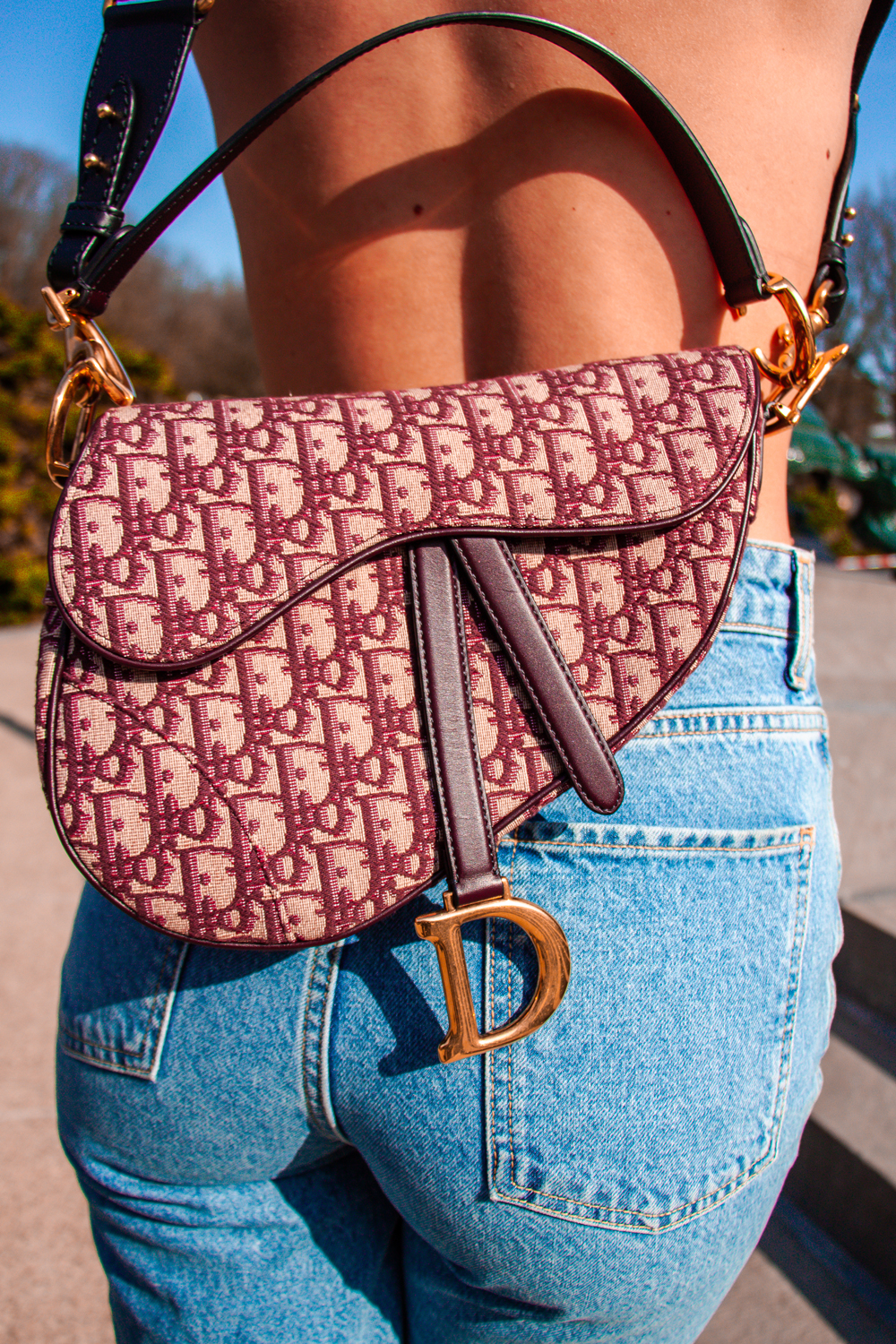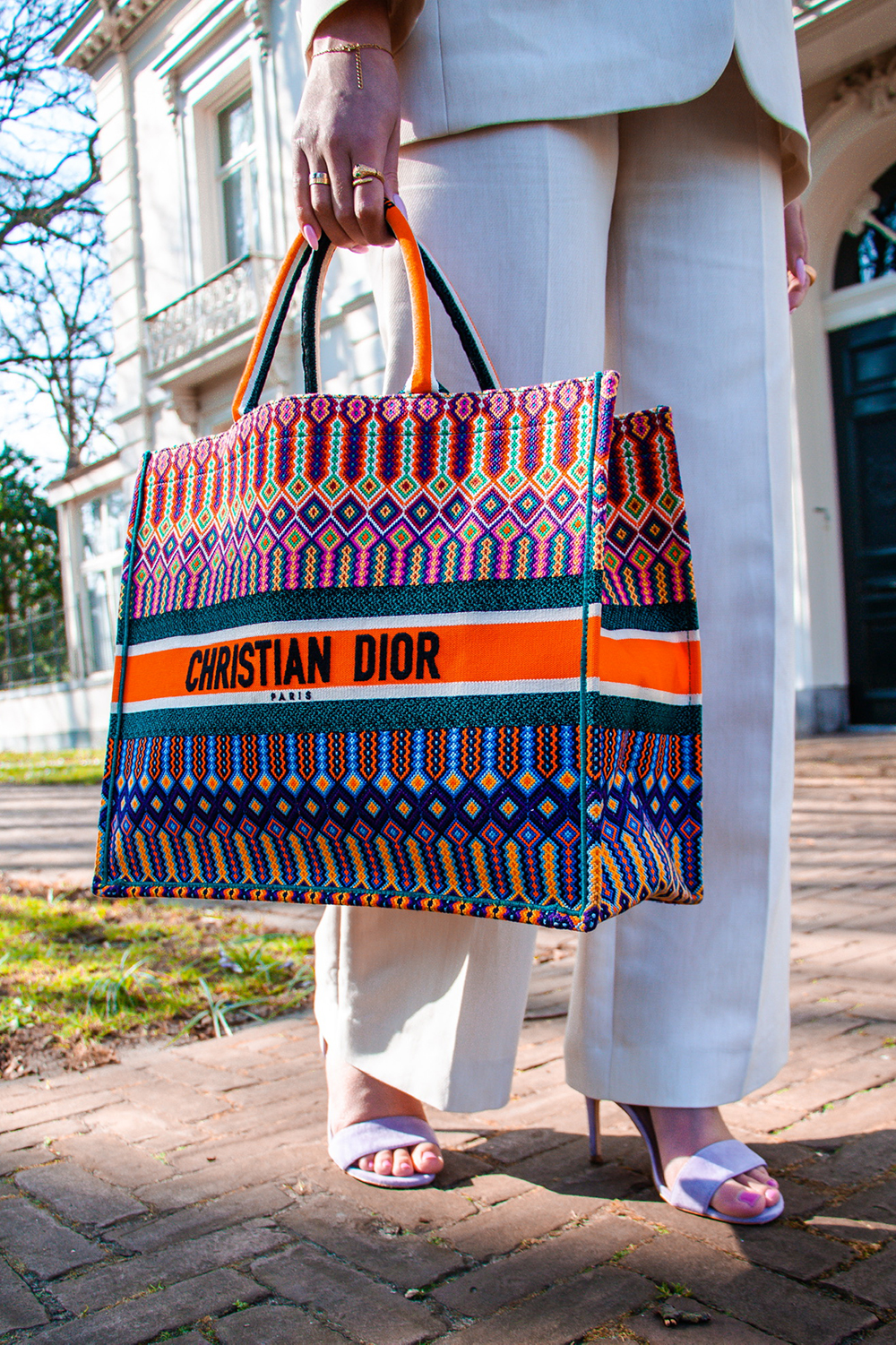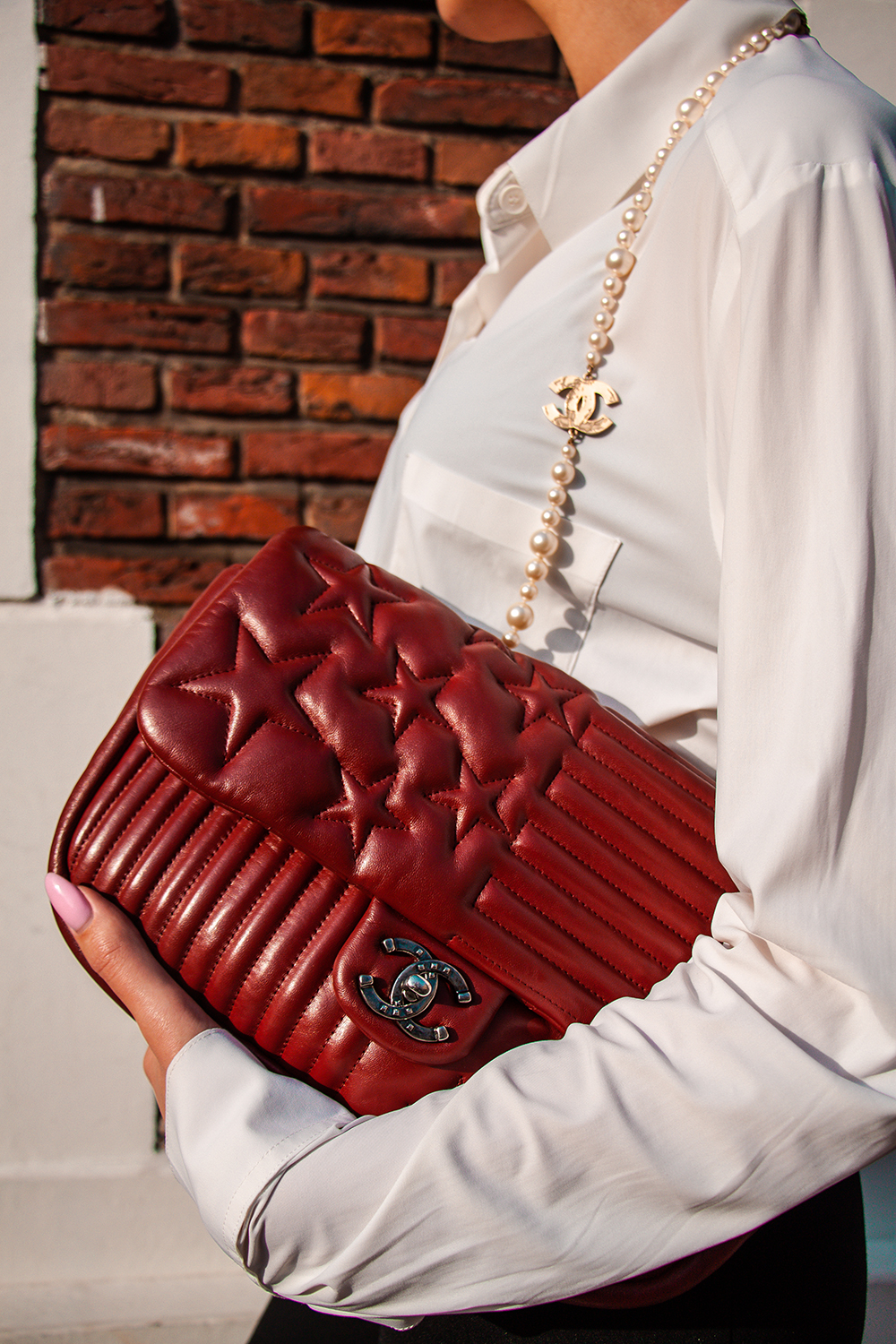 Indulge yourself with the endless choice of designer bags. Always a different bag for any occasion. From dates to vacations, business to casual there is always a bag for your moment. Save money, closet space and time but above all contribute to a circular economy.
Discover the new way of fashion and rent your bag.
``Have an Infinite Closet``

Fashion is everywhere and the center of everything we do. We express ourselves in fashion and feel best with beautiful clothes and accessories. We want women and men to be able to look and feel their best. At Sophisticated Closet, women and men can express themselves with the best brands and styles, but in a more responsible environmentally conscious way. This is how you create an endless closet of designer bags to be shared with other power women and men.
Sharing is Caring!
``Sharing is the new normal``